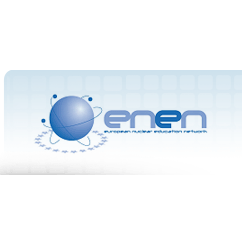 The European Nuclear Education Network (ENEN) is a european association joining 67 members (including POLIMI): universities, industries, research centres and organisations, operating or involved in the nuclear engineeing higher education and training.
The key mission of ENEN is the preservation and the further development of expertise in the nuclear fields.
The European Master of Science in Nuclear Engineering (EMSNE) is a Certificate delivered by ENEN, with the endorsement of all its members, in order to certify the highest quality standards of Nuclear Engineering Education and the European dimension pursued achieved by the EMSNE laureate.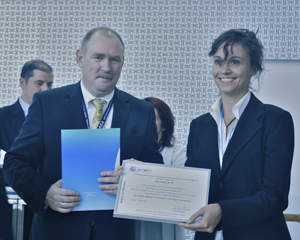 The EMSNE Certificate is recognised by the european as well as the international nuclear industry, as a quality label in nuclear education.
All the students attending the POLIMI MSc in Nuclear Engineering are eligible for such an important recognition, according to the EMSNE rules:
<EMSNE certificate>
Here you can find the official flyer of the project.