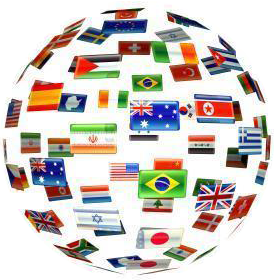 Exploit the international opportunities developed by POLIMI as well as by the professors and researchers of the MSc in Nuclear Eng.
From 1 week to 1 year of experience abroad, to attend courses or to perform your thesis work.
EUROPEAN NUCLEAR EDUCATION NETWORK – ENEN
A new fellowships programme has been launched! <find here> the ENEN+ opportunities – European Nuclear Mobility Fund: 1 million € available!
More about ENEN network and the European Certificate
INTERNATIONAL MOBILITY – Look at:
♦ the students' exchange programmes developed at EU and international level by the POLIMI International Exchange Office (ERASMUS+, Double Degrees, several other programmes)
♦ opportunities for the nuclear engineering sector, thanks to the links developed by the faculties of nuclear engineering in their research and educational activities, all around the World. Especially for a thesis work or an internship experience, in universities, research centres, companies.
For the latest news and positions, ask directly to the professors of the MSc in Nuclear Engineering!