The first global event took place on October 20, 2019 in several towns in the World (see details on standupfornuclear.org): from Berkeley to Paris, from Johannesburg to Seoul.
Some students of the MSc in Nuclear Engineering organised the local event of "Stand Up for Nuclear" in Milano.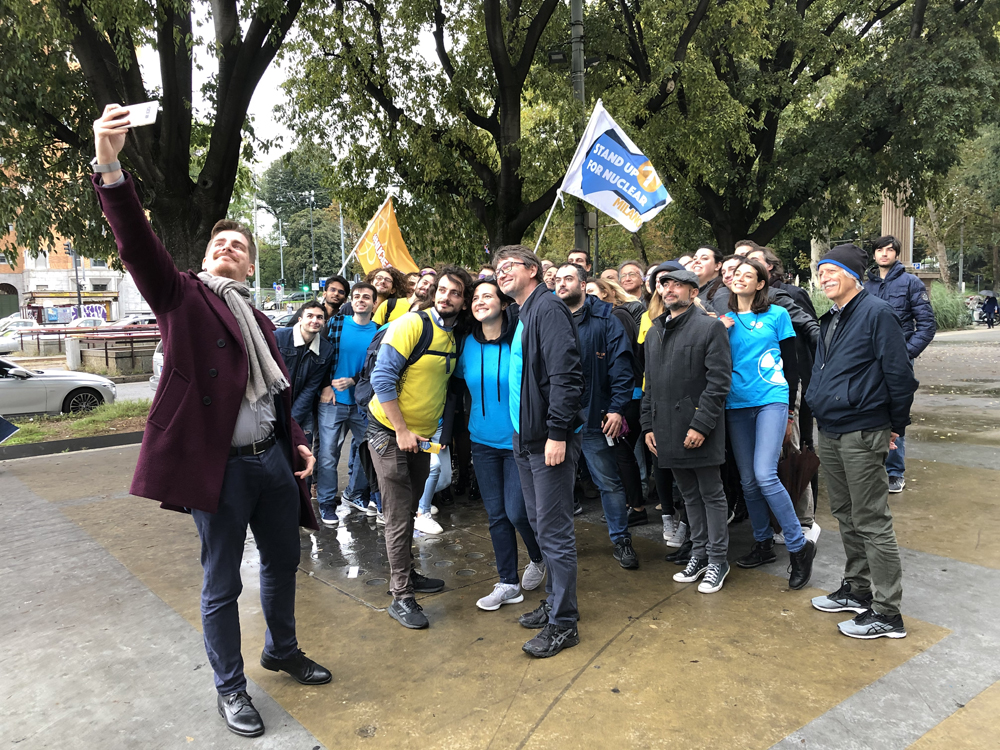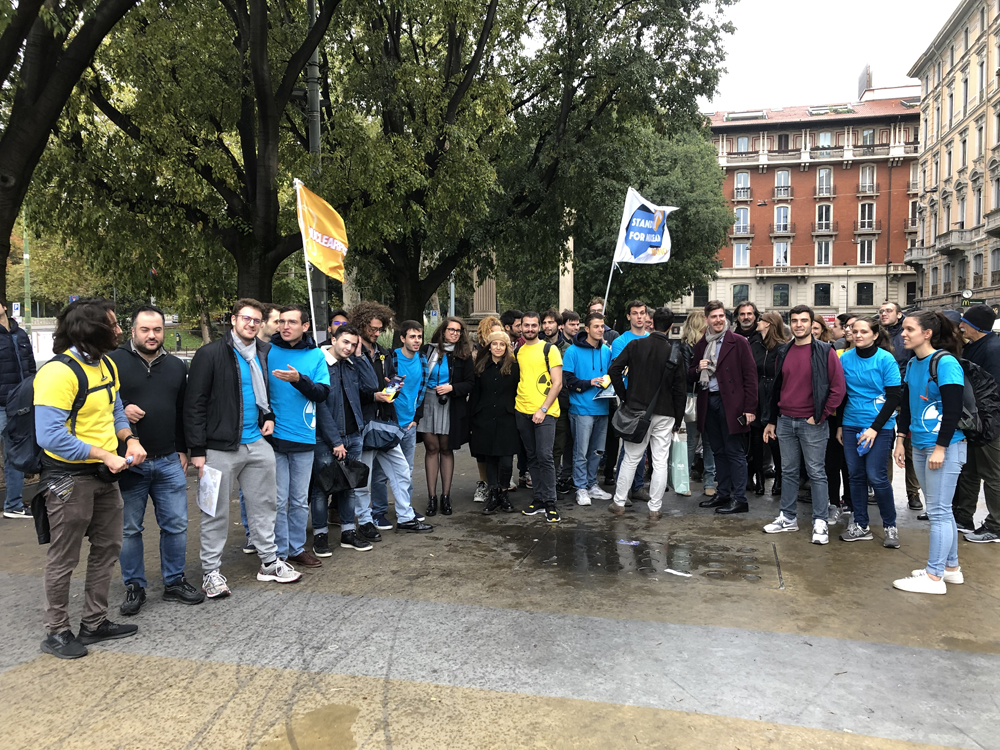 Here is the complete video !!
Find here more info:
Contacts:
Violetta Toto: violetta.toto@mail.polimi.it
Elena Tonello: elena.tonello@polimi.it
Davide Loiacono: davide.loiacono@mail.polimi.it