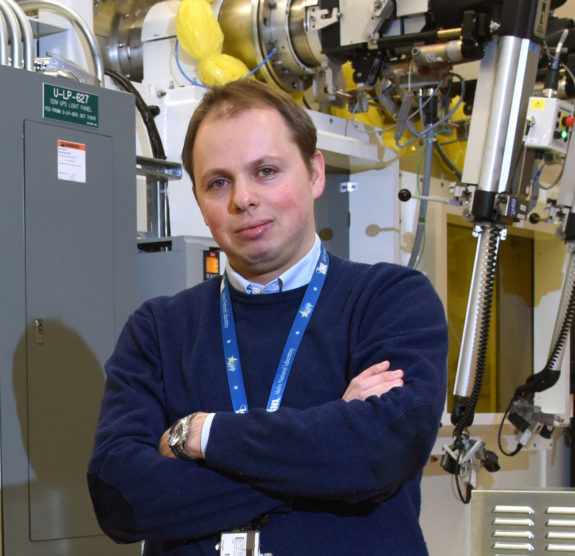 Luca Capriotti, which got his Master degree in Nuclear Engineering at Politecnico di Milano in 2012, has been recently elected president of the International Youth Nuclear Congress.
After his degree, he gain a PhD at Technische Universität München, and is currently working in the characterization of post-irradiated materials at the Idaho National Laboratory.
The IYNC is a global network of professionals in the nuclear field, which has the main goal to transfer knowledge from the current generation of leading scientist and engineers to the next generation, and spans more than 40 countries.
Here you can find more about the <election> and the <IYNC>.