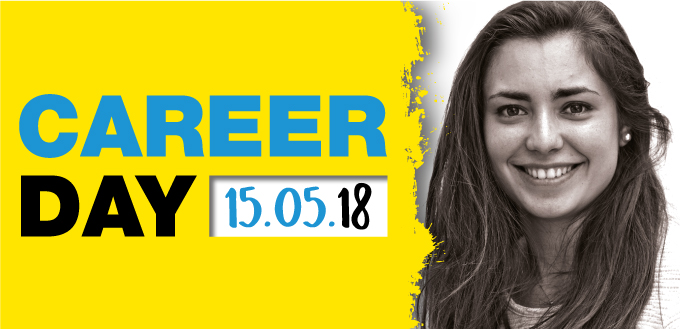 Every year, the Career Service of Polimi sets a meeting day between students and companies from all around the word.
This year more than 130 firms will attend the Career Day, and you will have the opportunity to meet, talk and apply for open positions.
You will find more information on the Career Service website.