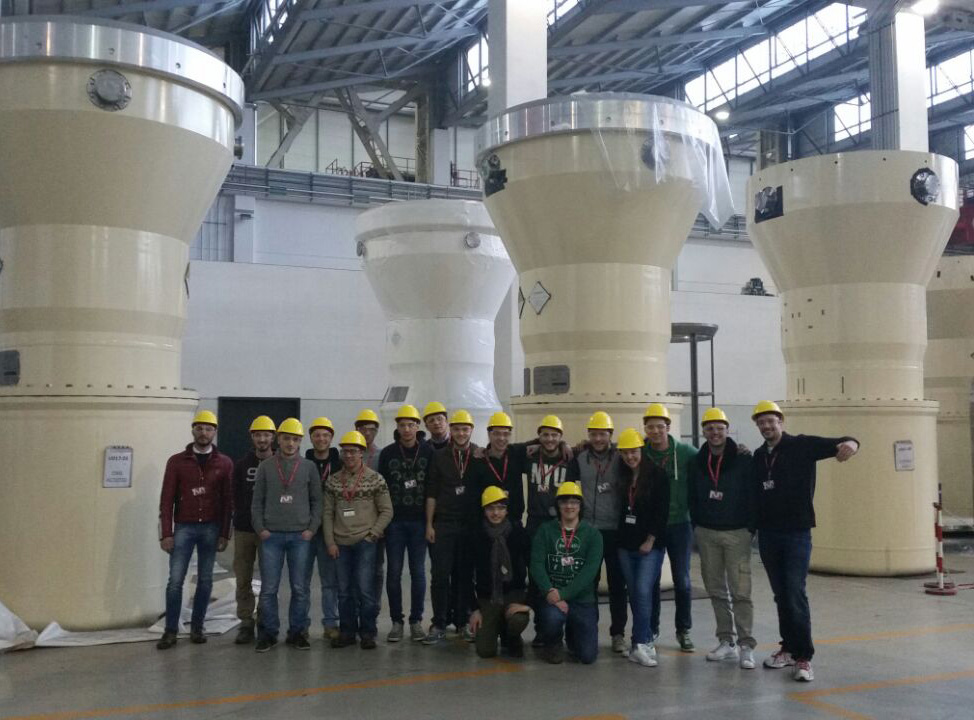 On April, 2016 the students of the 1st Year – MSc in Nucl Eng and the "nuclear" students of the 3rd Year – BSc in Energy Eng, will visit the huge facilities of Mangiarotti Nuclear.
Mangiarotti is a manufacturer of large nuclear components.
Westinghouse recently became the main shareholder of this italian based – international company.